Our expertise and experience, combined with our highly trained staff, make us uniquely well-equipped to handle even the most complex cases. If you suspect you have a case and need to talk to a seasoned team of professionals, please contact us immediately for a free consultation.
Our Objective for You
Our first objective is to win your case. We use aggressive trail tactics and strategies, and rely on state-of –the-art tools and techniques to ensure the most effective action on your behalf. Because the facts and goals each legal matter are different, we will tailor our approach to achieve the best possible resolution for your case. In the end, you are in control of the process. It will be your decision whether to accept a settlement or aggressively litigate your case. For more information or to schedule an appointment, please contact us.
Effects of Injury and How We Can Help
When you or a family member suffers personal injury in an accident, life can become very difficult. Physical injuries affect you ability to work, take care of your family, and pay your bills. To make matters worse, dealing with insurance companies and legal system on your won can be overwhelming.
The attorneys at the law office of At LONG AND LONG LAW FIRM are there for you. A simple call puts you in contact with a committed, local attorney who will handle all aspects of your matter and work hard to help you get what you deserve. We will fight for your rights if you have suffered harm at hands of others in accidents in Donaldsonville and throughout the state of Louisiana. Our lawyers are extremely responsive and available to provide a free consultation to you regarding your potential case immediately.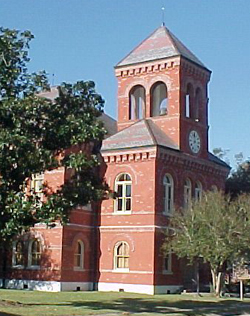 [powr-contact-form label="Longcontact"]